More than 40 new titles prepared for Frankfurt Book Fair
Check them out in our new catalogues!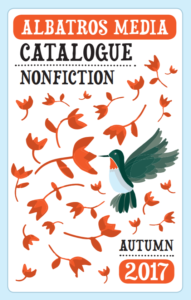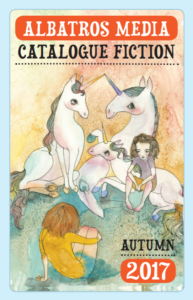 Albatros Media is happy to present you its new catalogues. We have prepared more than 40 new titles forFrankfurt Book Fair 2017. You can find among them original interactive titles about nature, crafts and world around us made by our well-known imprint B4U Publishing, charmingly illustrated fiction books for children, as well as novels for young readers.
Are you interested in sophisticated pop-up books? Are you looking for some children´s atlases? Or would you like to find a story for a teenage reader? No matter what you prefer, everyone will choose!
Our portfolio is divided in two catalogues:
– NONFICTION catalogue – full of educative (and still entertaining) titles and innovative formats
– FICTION catalogue – full of tales, suspenseful stories and books about first loves, hopes and friendships
For more information about our books contact us at foreignsales@albatrosmedia.cz.