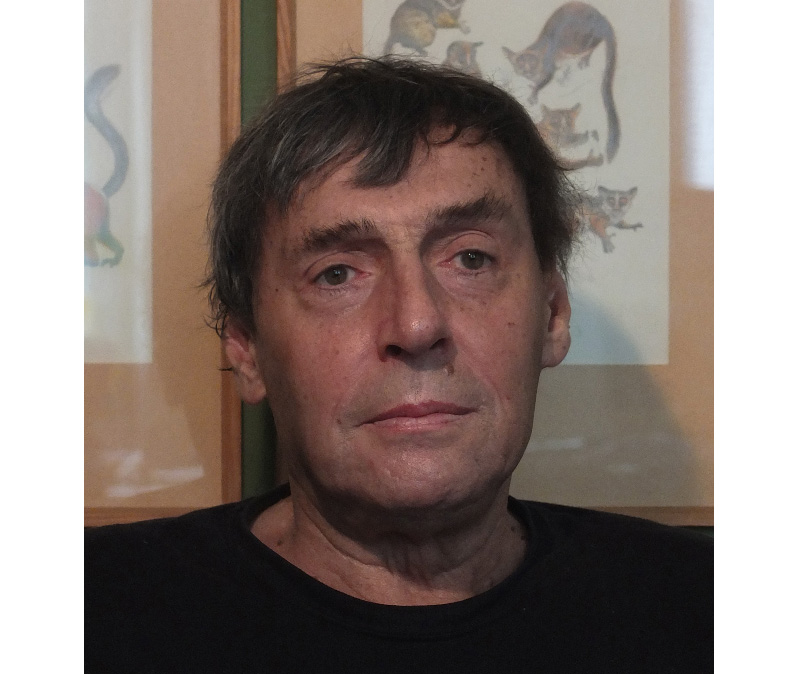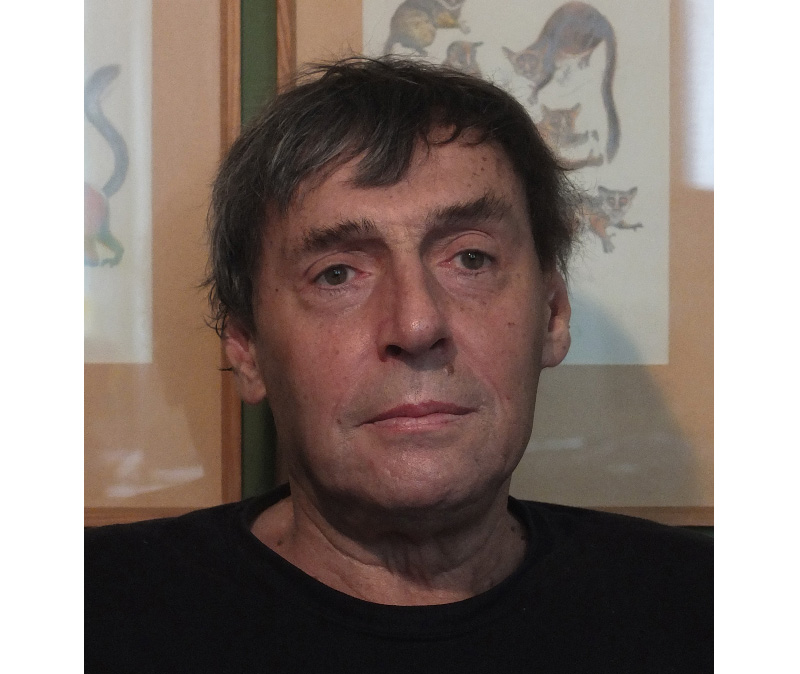 Pavel Dvorský was born in Brno on 8 September 1946. From 1962, he was a student of Illustration at the Dalibor Chatrný Secondary School of Arts and Crafts in Brno, graduating in 1966. From 1966 to 1972, he studied Illustration in the studio of Jiří Trnka and Zdeněk Sklenář at the Academy of Arts, Architecture and Design in Prague.
After his studies, Pavel Dvorský returned to Brno, where he works as a commercial and graphic artist. He has illustrated dozens of publications, with scientific and popular-scientific themes predominating. Among his most important works are his reconstructions of the prehistoric world in collaboration with anthropologists and archaeologists including Jan Jelínek, Karel Sklenář, Jan Beneš, Bořivoj Záruba, Jiří A. Svoboda, Luděk Seitl, Radan Květ and Petr Neruda.
In 1990, he became a teacher at the Secondary School for the Decorative Arts (now the Secondary School for Art and Design) in Brno, where he went on to establish the Department of Graphic Design and Illustration.
Since 2004, he has maintained a certain variety in his work by designing stamps for the Czech Post Office.
Awards:
1979 – prize in the Mladé léta publishers Most Beautiful Books of the Year competition
1992 – winner of the Príroda publishers Most Beautiful Book of the Year
2001 – Golden Ribbon (Czech Section of IBBY)
2001 – certificate of merit from Albatros publishers for his illustrations in the Svět zvířat [World of Animals] series
Books by Pavel Dvorský