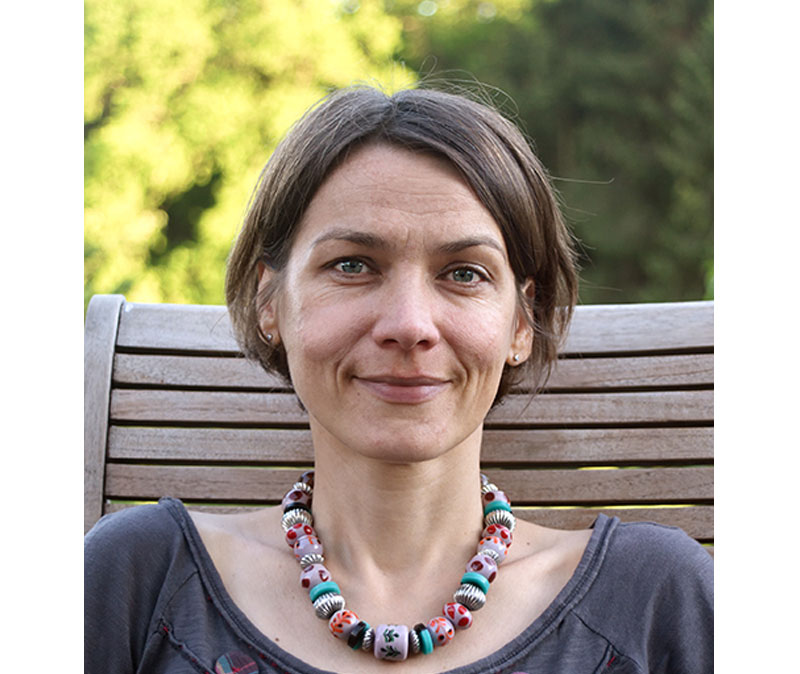 Michaela Bergmannová
A graduate of the Film and TV School of the Academy of Performing Arts in Prague, where she began in Radek Pilař's studio.
She is illustrator of the children's books Výři nesýčkují, Madlenka a brejličky, Logopedické pohádky and O modrém světle, and she works with the children's magazine Sluníčko.
She worked with Czech Television on the programmes Evropské pexeso, České pexeso and Čtení do ouška.
"What I like most about children's way of perceiving the world is the delight they take in new discoveries and their straightforwardness. I'm very glad that my work allows me to make frequent returns to their world and to be a part of it."
Books by Michaela Bergmannová