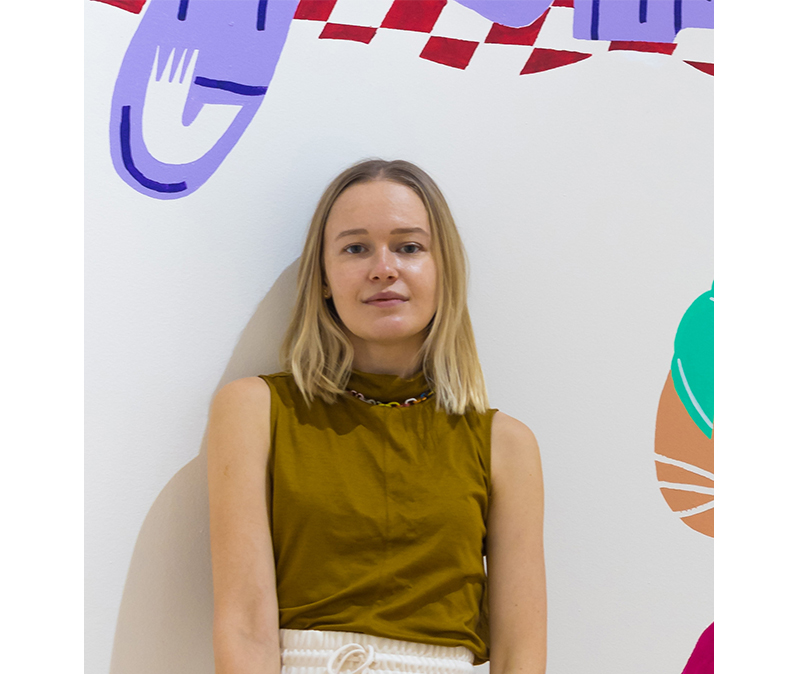 Anastasia Stočkova creates the conceptual illustration intended for wide range of projects. She deals with both printed and digital illustration. Not only she collaborates with leading newspaper and magazines but she also makes fiction covers, children´s books illustrations and visual styles.
Anastasia studied at Academy of Art, Architecture and Design in an illustration studio in Prague and she gained her degree there.
She was awarded a prize at Bologna Children Book Fair in 2014 for the book called "Of Elephant who was scared of height".
In the present Anastasia is making a collection of her own prints that are presented in local and foreign galleries.
The latest books she collaborated on were released in 2021 Nezapomenutelné události (Unforgettable events), Nasycení pětitisícového zástupu (Feeding a five thousand crowd). Also her previous book A Big Book of Poison and O Slonovi, který se bál výšek (Of Elephant Who Was Afraid of Height) are worth mentioning.
Books by Anastasia Stročkova