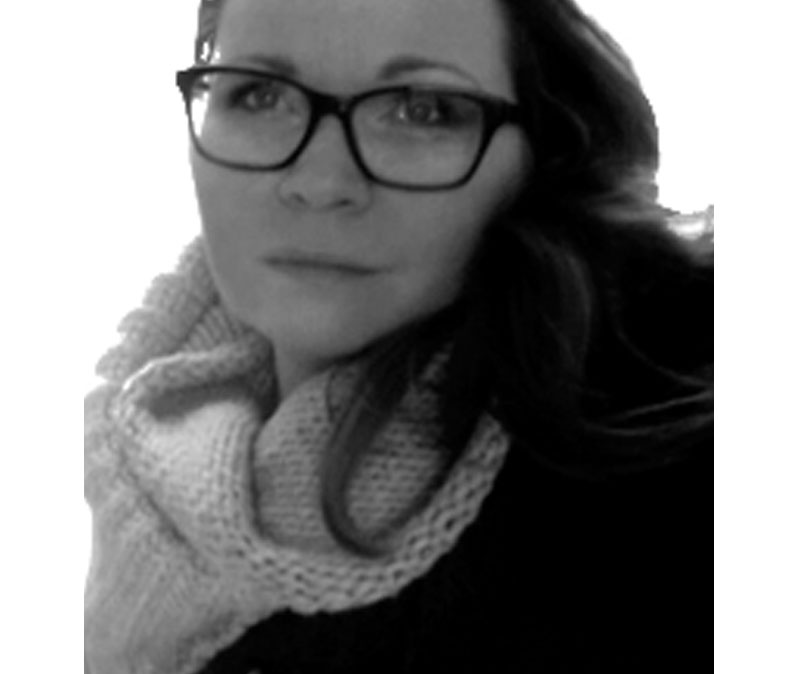 Jitka Petřeková (www.jitkapetrekova.com)
Jitka Petřeková is a graduate in Art Education for Primary Art Schools and Secondary Schools from the Faculty of Education, Palacký University, Olomouc.
She worked as a gallery educator at the Moravian Gallery in Brno for over eight years. She has presented her innovative educational approach to gallery education at many conferences in the Czech Republic. She has put into action a wide range of educational programmes for children and school groups and designed interactive zones for exhibition projects as well as creative worksheets for children and adults.  At MG she introduced specialized animation programmes for teachers. Her clothing workshops for students, held at the Josef Hoffmann Museum in Brtnice, focus on the interpretation of architectural and decorative forms in relation to the Wiener Werkstätte community. For professional designers of clothing, she conceived the unique projects Made in Villa (at the Jurkovič Villa in Brno) and The Silhouette versus Décor (part of the Aviary No. 1 exhibition). Jitka Petřeková was also behind a fashion show held at MG with renowned designers including Jakub Polanka, Pavel Jevula and alešbáry.  As an artist, she has been involved in the architectural design of several exhibitions at the Moravian Gallery and elsewhere.
Jitka Petřeková was an occasional teacher of art at the J.G. Mendel grammar school in Brno. Later she joined B4U Publishing as an editor responsible for the artistic conception of books for children, where she further realized her potential as a creator and educator.
At the present time, as well as looking for investors for an extensive project, she is focusing on her own work in artistic jewellery and clothing accessories, drawing and painting. She is also active at the Centre for Methodology and Education in Telč.