Vojtěch Kubašta, a world pioneer in pop-up books
Vojtěch Kubašta (1914-1992) became a star of the highest magnitude when he combined his artistic and architectural talents in the creation of spatial book. Not only did he draw them all, but he was also the author of the solution to the three-dimensional parts. He was actually the Czech top export artist in the previous century. Also the world famous Walt Disney asked him to collaborate.
Even after more than 60 years, his books are still selling well. Not only in his homeland, the Czech Republic, but also abroad. His classic fairy tales read children across the world – from Germany to Korea!
Watch a report about a graduated architect who fell in love with books and created hundreds of pop-up books. Makers of pop-up books still use Kubašta's structures and the principles he invented and used in his work.
Our Kubašta´s menu includes these books.
A little peek inside Kubašta´s titles…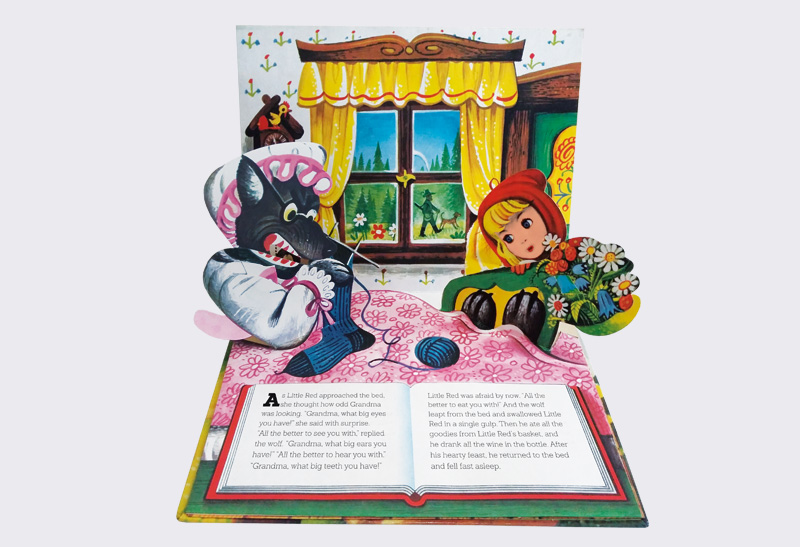 Would you like to have a closer look at Kubašta´s work? Do you consider putting these timeless pop-up books in your publishing schedule? Then contact us at the email address jana.vykoukalova@albatrosmedia.cz and keep in touch!
Yours Albatros Media