We have launched our new website!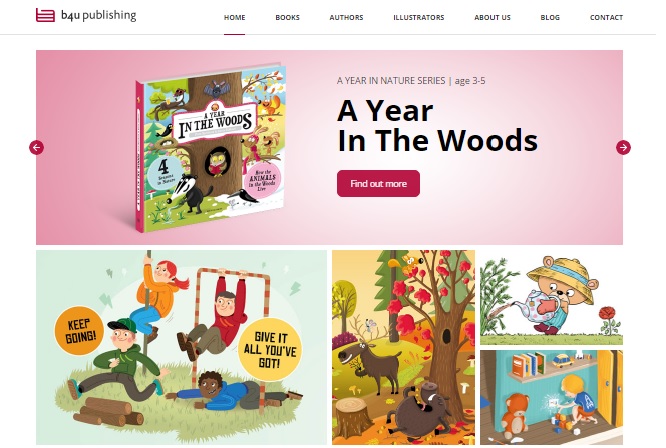 Dear all,
great news! We have just launched our brand new, redesigned, stuffed and user-friendly website on the same old address you already know: www.albatrosmedia.eu.
You will find there our complete catalogue including all new titles, videos, extracts and all the information you could possibly need. Please forgive us all possible temporary deficiencies of the website as we are still tuning it to perfection. Nevertheless we believe you will like it just as much as we do.
We are looking forward to your feedback, interests and other requests!
Yours Albatros Media – B4U Publishing