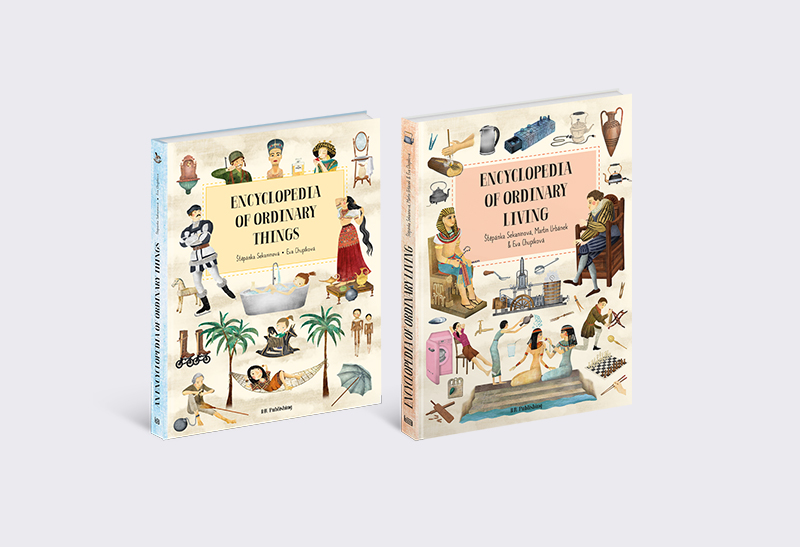 2 books | categories: 6 - 8 First Grade
They are everywhere we look – things we use every day, rooms in our homes we spend much of our time in.
It never occurs to us to stop and consider how these things and rooms came to be, how they looked in their earliest days, and how they have transformed and developed over the centuries. We have created the Ordinary World series with all this in mind. Its titles aim to show the history of objects now so much part of our everyday lives that we pay little attention to them.