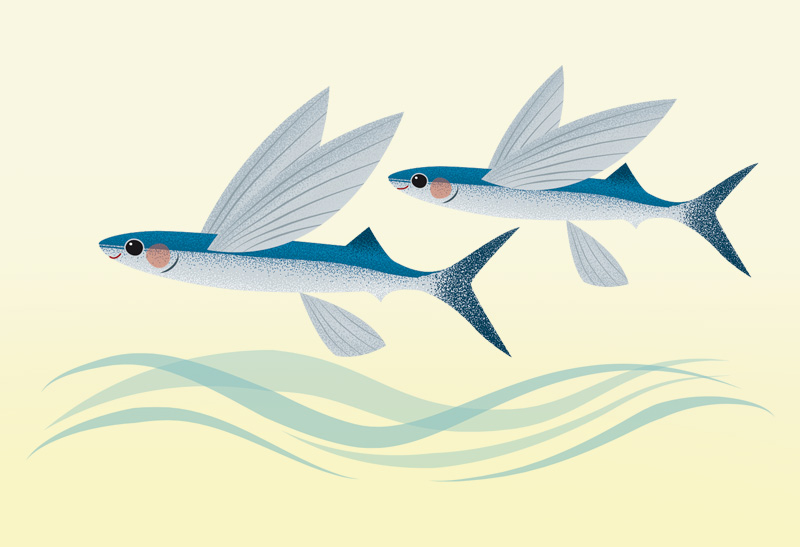 2 books | categories: 6 - 8 First Grade
Some creatures walk, while others run, walk or swim, or move about in some other way. Some creatures can only fly or only swim.
In Motion, a series of large-format picture books, gives you a peep into the lives of swimmers and floating non-swimmers, flyers and non-flying aviators. Some of the beautiful illustrations take you into and under the water, while others bear you up into the clouds.