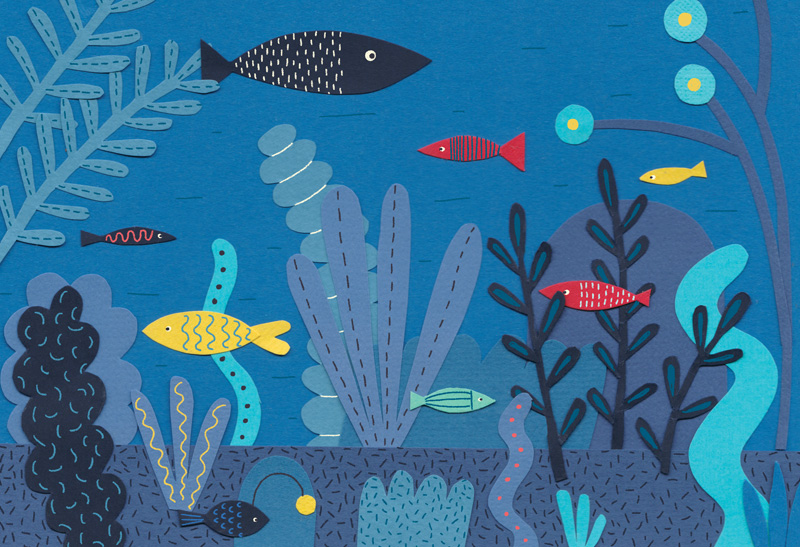 2 books | categories: NEW // Spring 2020, 3 - 5 Pre-schoolers
Thanks to an interactive mechanism and a simple quiz, every page is a small adventure for the child who longs for discovery. Give it a tug and see!
The Got It! series is a 'must-have' for every child's bookshelf. It makes learning on important basic themes such fun that the child reader won't feel bored for a second. The eye-catching, playful cut-out illustrations will help children find their way around colours, numbers, shapes and animals from different surroundings.