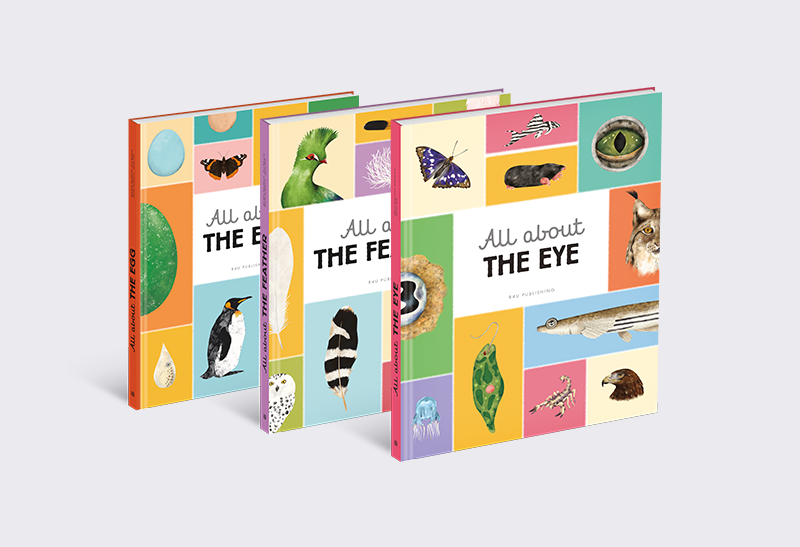 3 books | categories: 6 - 8 First Grade
No two creatures on this planet are alike. They differ in terms of appearance and behaviour. They differ from one species to the next, and also within species.
These differences unite us, however – by showing us what we have in common. With the help of a wide range of animals, each book in the All about… series focuses on differences.