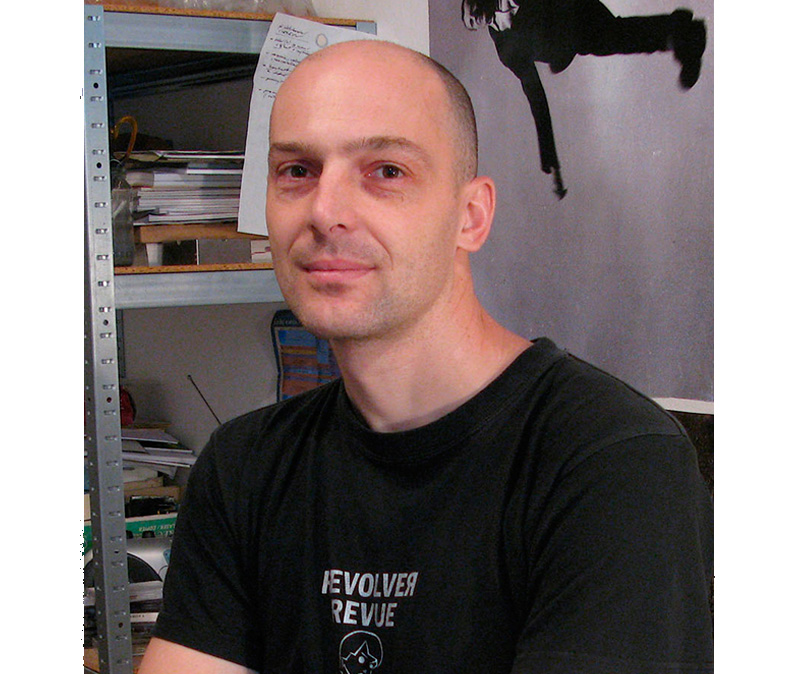 Milan Starý was born in Písek, Czech Republic, now he lives and works in Prague.
He made his studies of Czech language and Art at the Faculty of Education at Charles University. He worked as art teacher as well as illustrator for advertising agencies.
Since 2000 he has been fully occupied as freelance illustrator of books for children and adults. He is also a member of the the Club of Children's Books Illustrators. He often cooperates with his wife Ester Stará, writer and logopedics therapist, on titles focused on development of communication skills. Apart from their work, they raise their three sons together.
Books by Milan Starý