Come see us at Warsaw Book Fair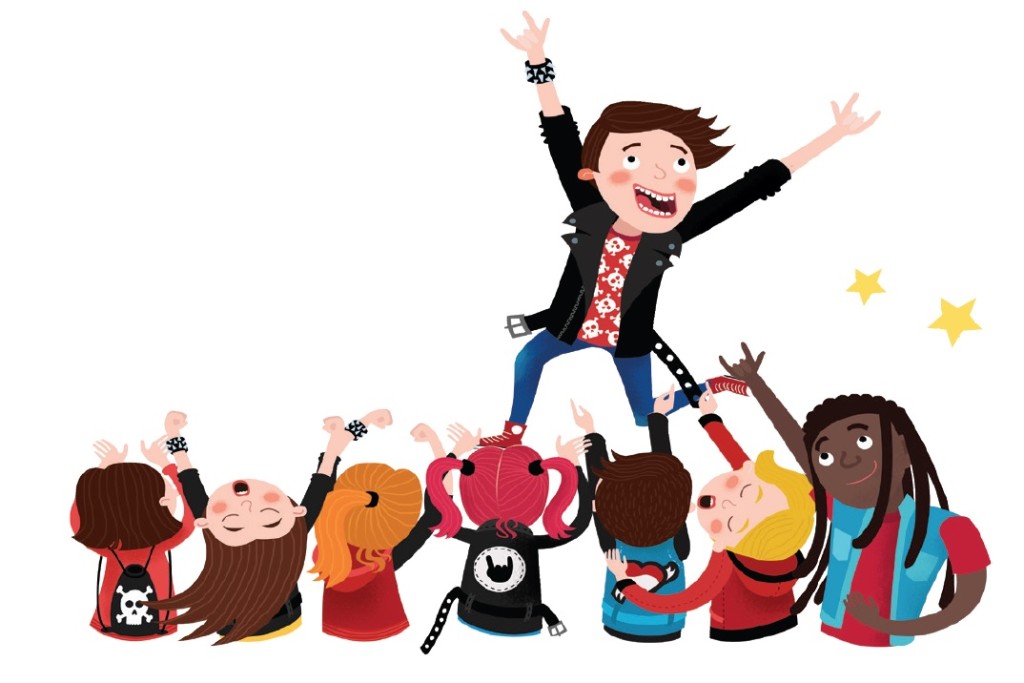 Dear all,
This is the first time we are heading for Warsaw Book Fair and we are looking forward to seeing you there too!
We would like to invite you to our stand to meet in person and discuss our news. You will find us at stand no. 6/D1 from 19th to 20th May.
If you wish to arrange an appointment, please contact us directly on email tereza.makovska@albatrosmedia.cz.
Please take time to browse through our latest catalogue on the link below:
If you find anything that catches your eye, don't hesitate and send us an email right away!
We are looking forward to hearing from you soon.
Yours Albatros Media – B4U Publishing