Celebrating books in Frankfurt // FBF 2018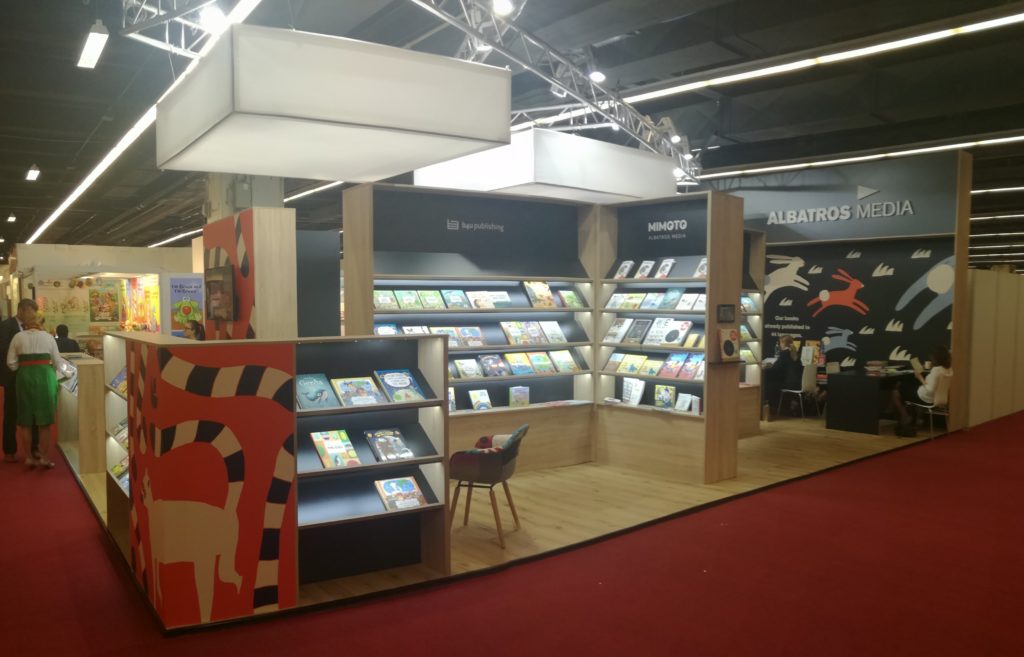 Our thanks to Frankfurt for another great book festival. We trust that you, too, relished the inimitable atmosphere generated by all the beautiful books, readings, signings, inspiration, Currywurst, beer, sunshine and encounters. We like to think we did our bit to help it along. We hope that you enjoyed your time on our stand, whether you were there for a meeting or unofficially for our 'Books&Wine' refreshments for book enthusiasts. ?
We really appreciate your interest in our publishing house and its books, which during the fair allowed us to present 28 new titles at 170 meetings. We are delighted by the popularity of Czech books with publishers and consequently children throughout the world.
We wish you a lovely autumn in good company and with good books. Perhaps some of us will meet at book fairs in the future. Before the end of the year, we have the China Shanghai International Children's Book Fair and the Moscow Nonfiction Book Fair to look forward to!
With warmest regards,
Albatros Media team for International Business