Bologna Children's Book Fair 2018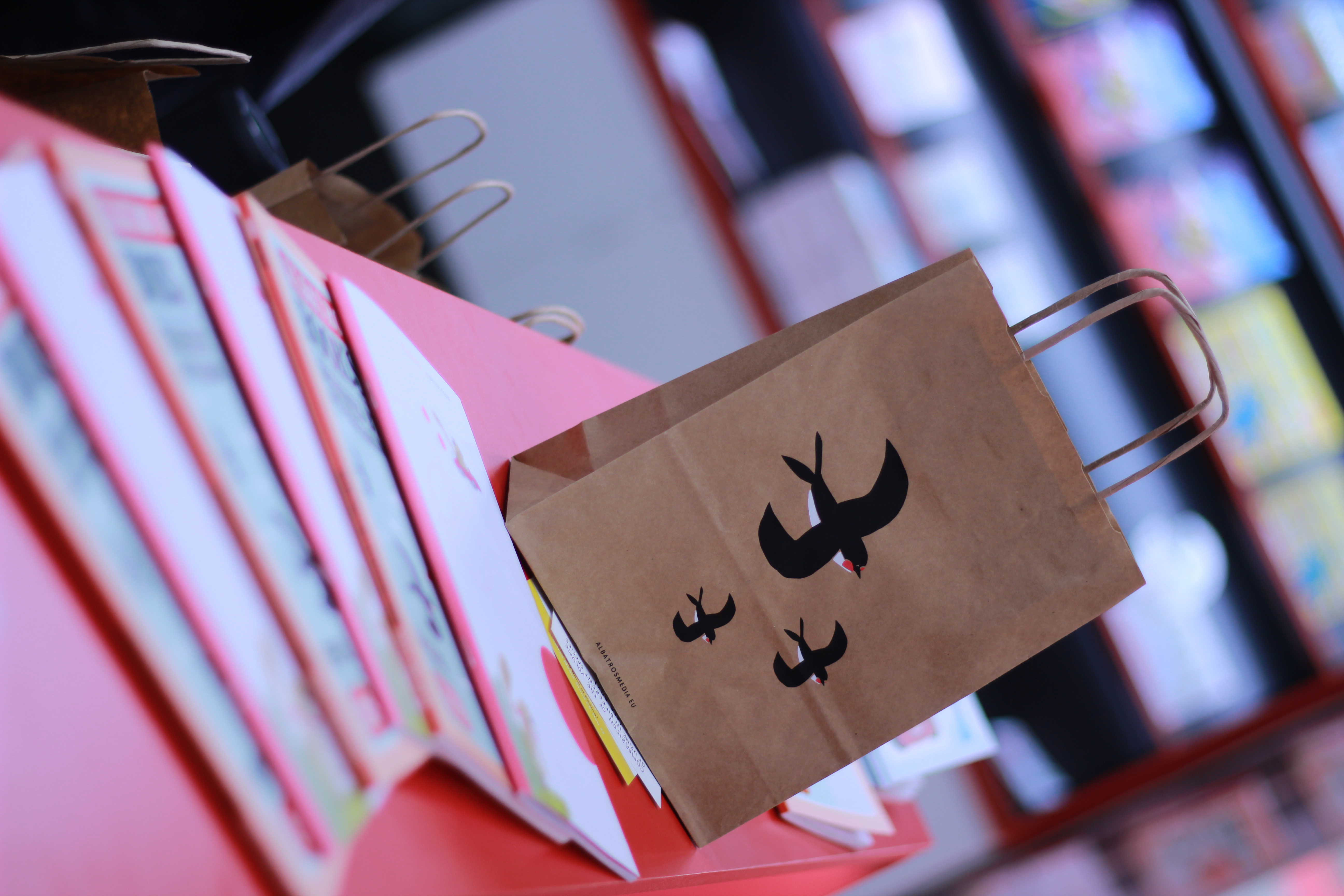 Every spring brings the Bologna Children's Book Fair. And many new things besides. It's a time of new beginnings, resolutions and days filled with positivity. Which is just how this year's BCBF was for us. What new things did we try?
After a long time in the same hall, we moved our stand to a new one (although this decision was made for us by the fair's organizers, we were happy to respect the classic spring motto "Out with the old, in with the new"). So it was in Bologna that we unveiled our modern stand; plus, our 'MIMOTO' series of products first saw the light of day. Our range of licensed titles made the trip, too.
Without the tried-and-tested and the traditional, however, it wouldn't be a true Bologna. So our stand included new non-fiction releases from the B4U Publishing imprint, small gifts for our customers and an evening Aperol Spritz for our team in a favourite city-centre bar. And, most important of all, you – our customers, fans of our books, our friends.
Thank you for coming to see us and for sharing with us your experience and enthusiasm for books. We look forward to seeing you next time.
Your Albatros Media team