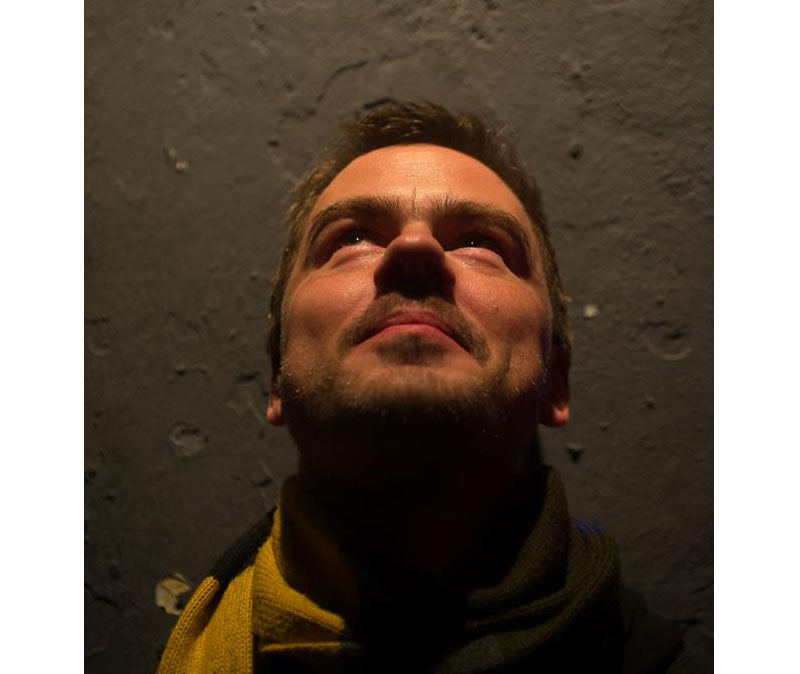 Tomáš Kučerovský
A graduate of the Faculty of Architecture of the Brno University of Technology. Worked for the Altar Interactive company as principal graphic designer before going freelance in 2003. Produces book and magazine illustrations and comics. Designs computer games and illustrations for board games, and devises advertisements and storyboards.
Took part in an international comics workshop in Singapore in 2006. Six years later, stayed in Brussels in his role as comics author. Has appeared as a guest at comics festivals in Seoul, Haarlem, St Petersburg, Lodz and Bucharest.
Has participated in over thirty exhibitions in the Czech Republic and abroad (Slovakia, Poland, Macedonia, Italy, Romania, France, Russia, Singapore, Korea, the Netherlands, Belgium). His comics monograph ZOOOM was published by Analphabet Books in 2012.
Books by Tomáš Kučerovský