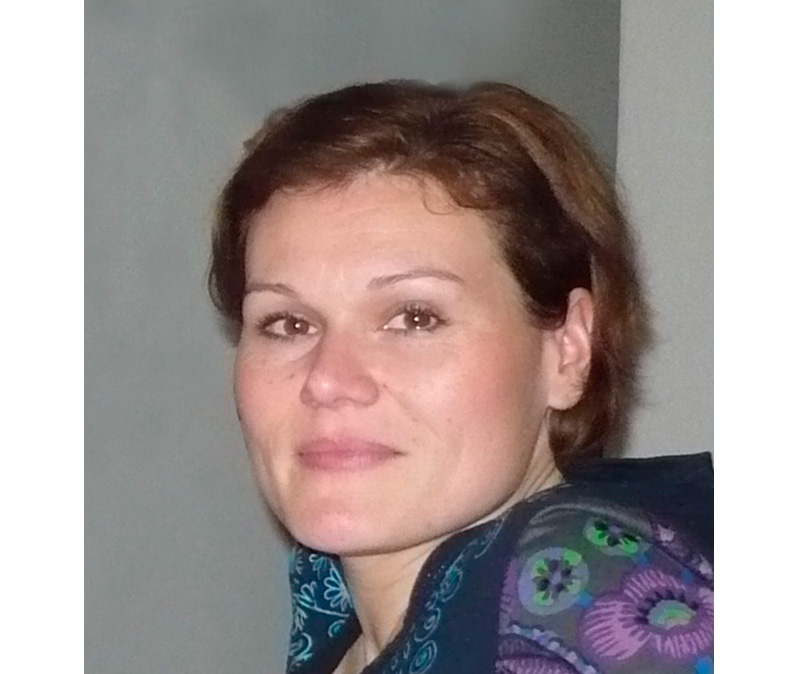 Pavla Kleinová was born in Brno on 9 March 1975. She studied Graphic Arts at Brno's Secondary School of Art and Design under Professors Odehnal, Houf and Dvorský. After her studies she joined an advertising agency, where she worked as an illustrator and graphic designer.
She has worked with B4U Publishing since 2011. She cooperated with Albatros Media on Petr Dvořák's Proč je mlha jak mlíko a déšť průhledný [Why Is Fog like Milk and Rain See-through?].
She now works as a graphic designer and marketing executive for Brno Public Transport. Dobrodružství pod pantografem [An Adventure under a Pantograph], a book by Barbora Škovierová with illustrations by Pavla Kleinová, was published in cooperation with Brno Public Transport. Pavla Kleinová is married and has a daughter and a son.
Books by Pavla Kleinová