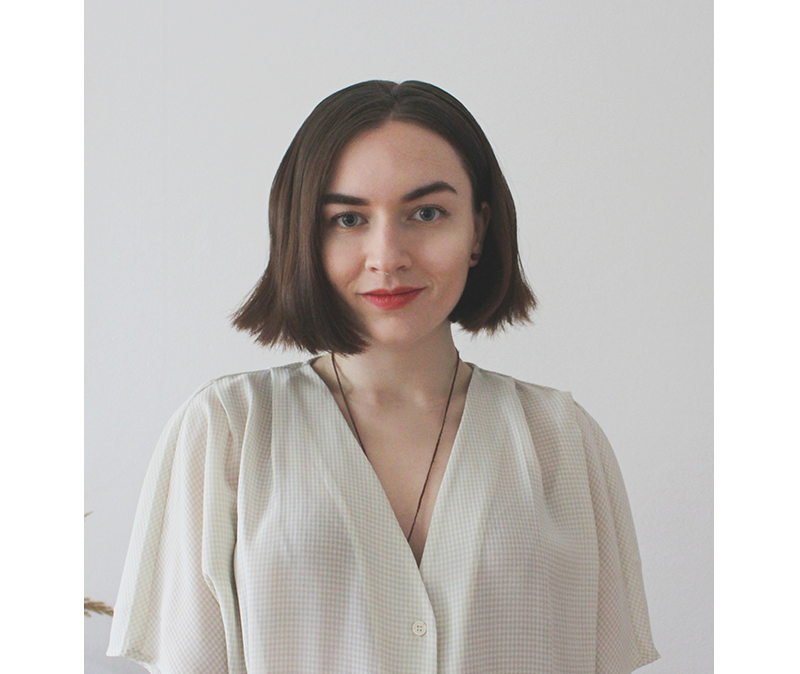 She graduated from the literary illustration programme at the Academy of Fine Arts and Designing in Bratislava, having concluding her studies by making the Plecháč Bob picture book (Albatros Media, 2021). Gutierrez is interested primarily in illustrating children's books and creating picture books. Her illustrations are mostly digital though she also enjoys using such traditional graphic techniques as screen printing, linocuts, or risography. She draws inspiration from everything around her and won't leave her house without a sketchpad.
Awards: The Most Beautiful Book of Slovakia 2017 for Neboj sa!; The Most Beautiful Book of Slovakia 2018 for Baba Jaga (student books category).
Gutierrez received the Slovak National Library Award 2018 for her book Baba Jaga.
Books by Hedviga Gutierrez