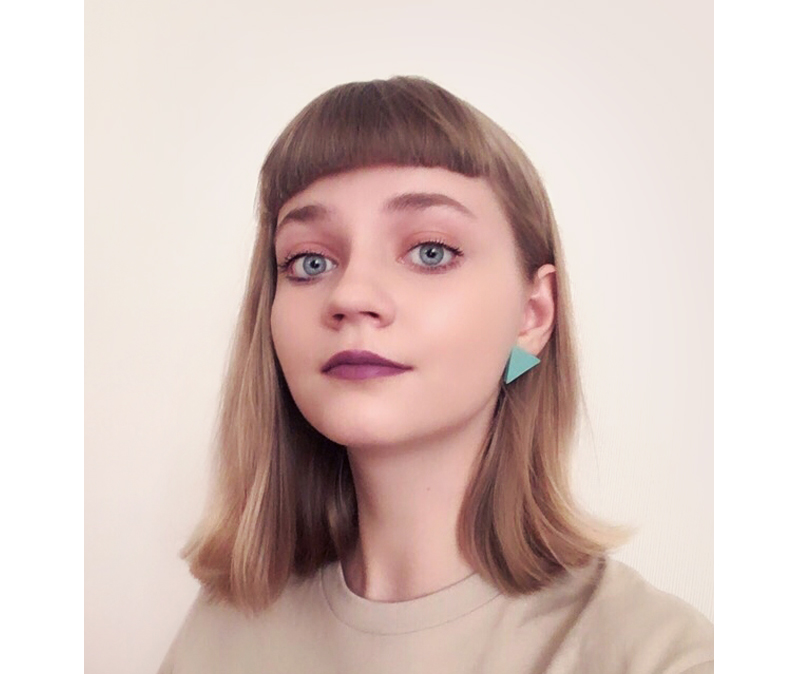 Dasha Lebesheva is an illustrator from Moscow, Russia.
Drawing for as long as she could possibly remember Dasha had never even questioned her vocation. It was clear from the very beginning.
After she graduated from the British Higher School of Art and Design Dasha discovered vector illustration and developed her own style. It is based on smooth lines, angular silhouettes and precise geometry. Dasha likes working with shapes and colors, simplifying, seeking and finding the best solution – minimalistic but expressive.
Dasha loves dogs, gorillas, funny socks and pumpkin soup. She usually spends her free time playing video games, reading comics and beautiful children's books, rewatching Disney animated films and eating chocolate cereal (preferably at night).
Currently Dasha works as a full-time illustrator for an interactive educational platform drawing adorable dinosaurs, dinosaur robots and dinosaur space pirates. However, she is always up to any interesting projects and collaborations.
Books by Dasha Lebesheva