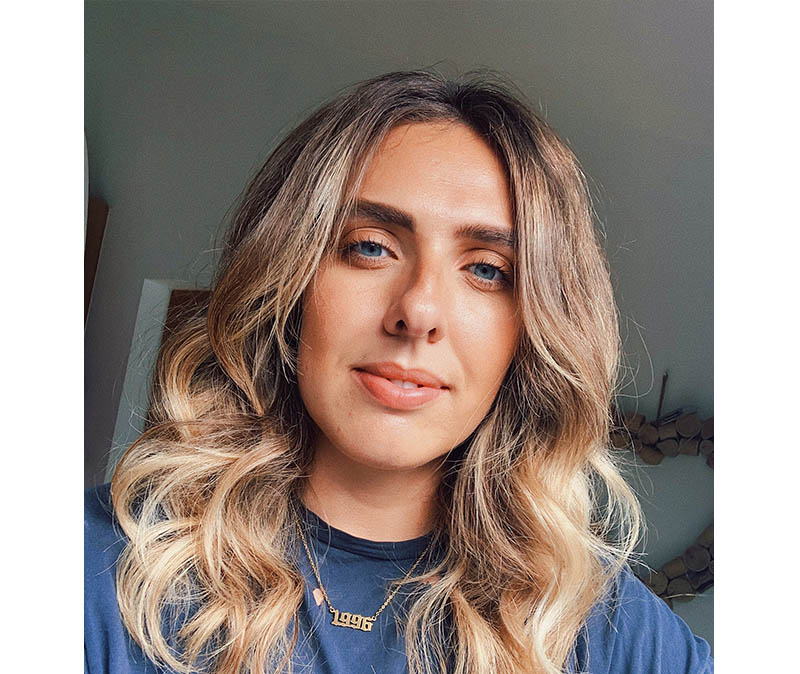 Bethany Lord is a freelance illustration based in London, in the town of Kingston Upon Thames. She was born in 1996 and started drawing from a very young age. She graduated in Illustration from the Arts University Bournemouth in 2018 and most recently from Kingston University in 2019 with an MA in Communication Design: Illustration. She was highly commended by Macmillan books in 2018 for her final third year book project.
Bethany has been freelancing in illustration for just over a couple of years working in children's book illustration, exploring different natural wonders of the world, maps, travel editorial illustration and packaging illustration, through bold digital colour palettes and different layering techniques to create depth and detail. She draws on her experiences from traveling and experiencing different cultures, to create new pieces of work.
She loves to read, play the guitar, watch movies, cook and bake in her spare time.
Books by Bethany Lord