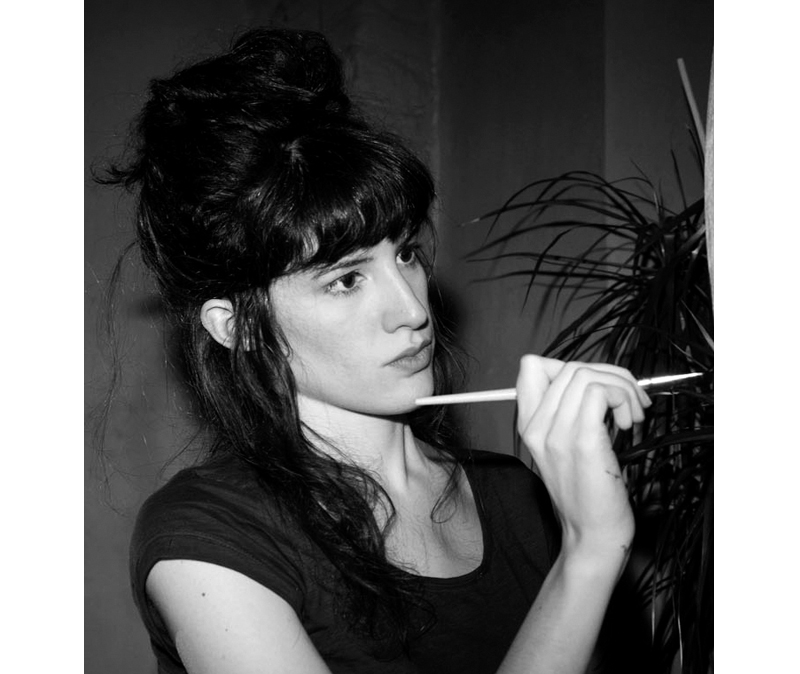 Giulia Lombardo was born on the cold Christmas Eve of 1991 in Florence and from that day she struggles to have someone at her birthday party to snatch from family dinners.
She lives and works in her small studio surrounded by dogs, cats, rabbits and a chicken with neurological problems named Calimero.
Graduated in 2013 as Entertainment Designer at the Nemo Academy of Digital Arts, she has worked since then as an illustrator of children's books.
She currently collaborates with several publishing houses around the world.
In her spare time she builds vintage chicken coops, produces homemade yogurt and treks with broken shoes.
She's afraid of needles, but she's not afraid of any kind of deadly work planning.
She gets sick at the cost of finishing the job and for this reason she is appreciated in the illustration studio Fuffa, of which she's been a member since 2019.
Books by Giulia Lombardo