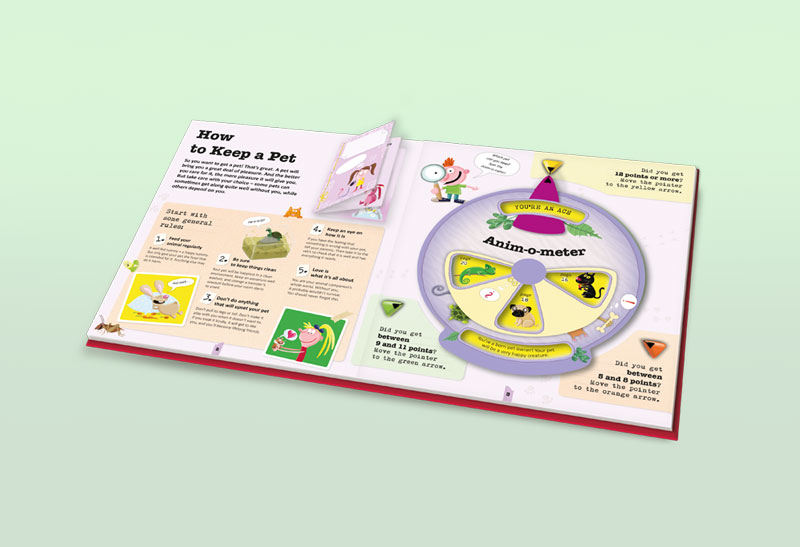 2 books | categories: 6 - 8 First Grade
Choose your own pet or plant. Learn what you'll need to help them thrive.
What a strange animal that is! It looks like a thorny stick. And what about that seed that looks like a grain of sand but will eventually produce a beautiful plant? Nature is strange indeed. Why not come a little closer and learn about it? All you need to do is choose your own animal and plant, and then learn how to care for them.